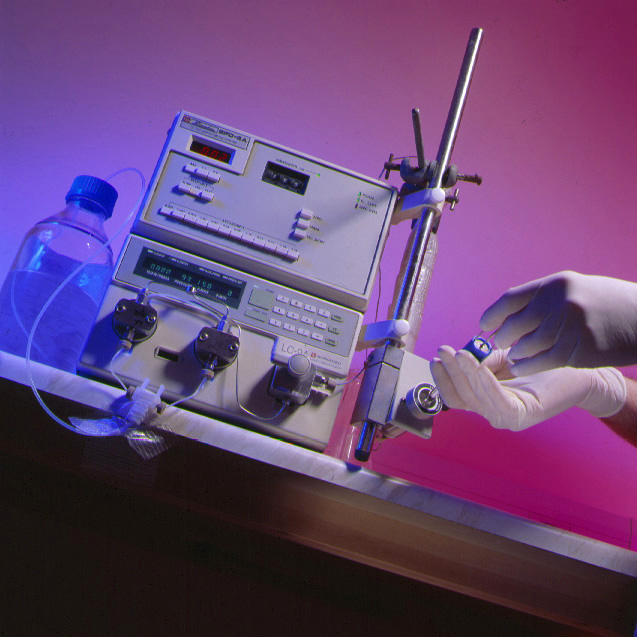 Technical
Quality
Synthite is committed to the principles of Total Quality Management. Quality assurance plays a key role in our business philosophy. Synthite is ISO 9001: 2015 accredited.
Reach
Preparations for REACH began some years ago. Its implementation is of fundamental importance to Synthite's operational practices. REACH is given a high priority within the company and all of its current manufactured products have been pre-registered.
Health, Safety and the Environment
Our commitment to environmental responsibility and the health and safety of our employees and members of the public is of prime importance in the pursuit of our business objectives. We observe strict policies to maintain the highest safety and environmental standards for all site operations.
EA Authorisation Licenses
Aqueous effluent treatment plant
Waste minimisation
Commitment to CIA Responsible Care Programme
Duty of care
Environmental Management System – ISO 14001: 2015
Technical Documents